Suites & Apartments
Three apartment types: studio, one-bedroom, two-bedroom.
Studio Suites
Our experienced architects provide personalized design solutions that turn your dreams into reality.
One-Bedroom Apartment City View
Welcome to our cozy one bedroom apartment at Summer Suites by soulasia. Our apartment provides a comforting space for guests with a separate bedroom and living room, ensuring privacy and relaxation.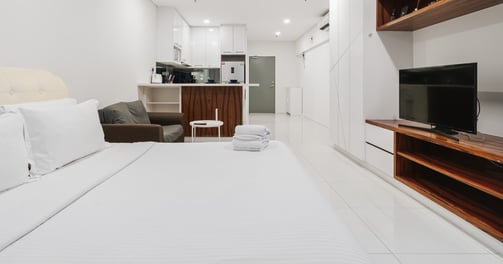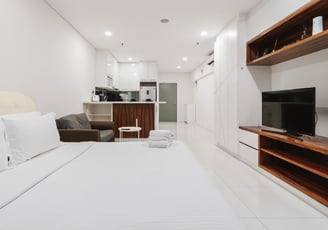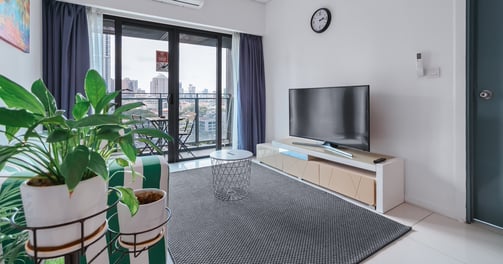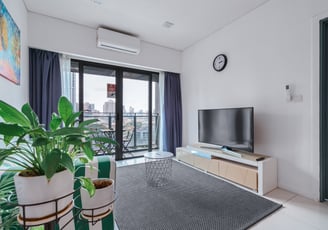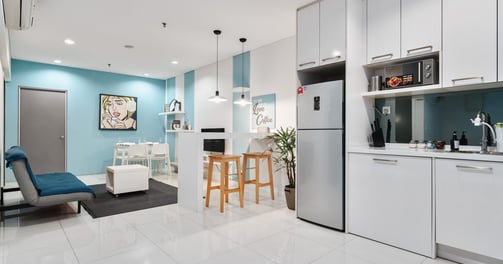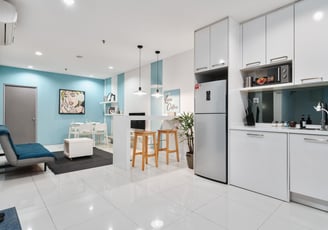 Two-Bedroom Apartment City View
We craft unique and innovative designs, working closely with our clients to bring their visions to life.