convenient and cozy stay.
Located in the heart of Kuala Lumpur
Summer Suites KLCC Apartments
Relax, recharge your batteries and feel at home in a modern, clean, tastefully furnished and safe apartment situated in a well-maintained central area of Kuala Lumpur.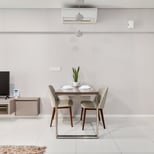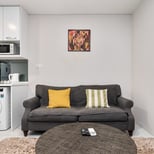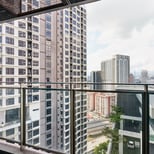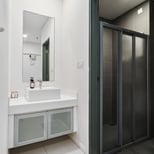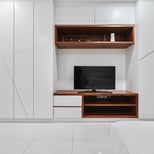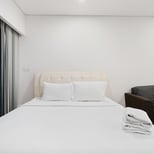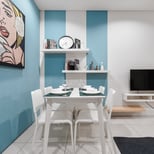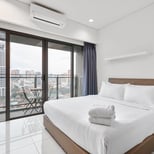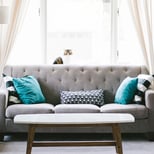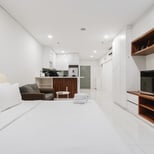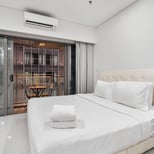 Amenities
What you will get
Have everything that you will need and have a wonderful time without problems.
Kitchenette

Free WI-FI

TV

Netflix, Amazon Prime, YouTube Premium

Bathroom essentials

Bedroom comforts
Hair dryer

Iron & Ironing Board

Heating

Air conditioning

Smoke detector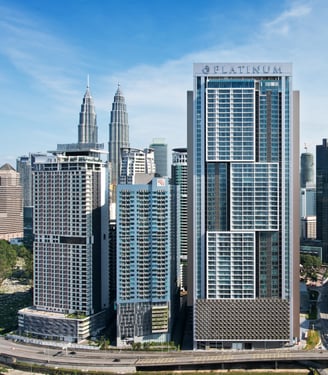 Summer Suites KLCC Apartments' reviews
9/10
"A great place to stay while visiting London! Convenient to transit to the center quickly, but a quiet, restful place to come back to."
Leanna Clark
10/10
"The staff was always friendly, wanting to help and go above and beyond to make sure we had everything we needed."
Dan Rigby
10/10
"What a stunning property!! These apartments are absolutely stunning and the service equally is wonderful!"
Christine Hunter